Tuesday, August 5, 2008
boys be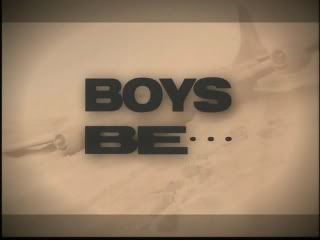 I have watched the complete episodes of boys be twice when it was still available at AXN (cable tv). I never got tired of watching it. I love the series so much.
Unfortunately, it was removed at crunchyroll.com but, it is available at anivide.com.
http://www.anivide.com/index.html?cid=417